Weather for Flying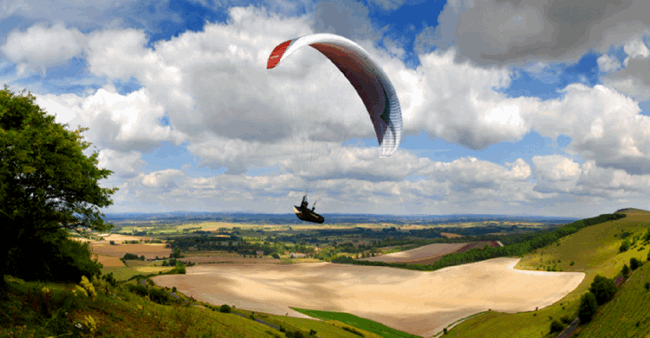 Call our weather line on (01323)811770 after 8pm to check the next day's start time and forecast
Checking Yourself - You must still call the weatherline!
Here are a few good weather links to help you see what you think we will say:
Please call (01323) 811770 after 20:00 on the evening before you are booked in to check the start time and whether the forecast weather is appropriate. Sorry, but we cannot tell with any precision any earlier unless the forecast is diabolical.
Please do not call the office outside of office hours if you don¹t believe the weather message! It is based on the best data available and our decision is made for your safety and convenience. We cancel incorrectly on less than two days a year and that is always because the forecasts got it wrong.
Equally, do not try to second guess us as you may miss your day or turn up to find nobody here!
Fingers crossed for the weather and don¹t be surprised if we have to have an early start.
Forecasts
In the summertime we may be forced to stop flying during the middle of the day because it can become very turbulent and therefore we may continue late into the evening.
For a climatological view of the weather check out our FAQ
Mustering
Unless the weather message alters the start time or meeting place we meet at Glynde Village Car Park at 09:00 then travel to the day's flying site.
We may head to a café for lunch, but more more typically we are skipping a real lunch break so do bring a packed lunch and plenty of water.